This post was written by a EasyFinance.com Community member. The views expressed below may not reflect the views of EasyFinance.com.
The times are such that managing money is a lifelong balancing act. More often than not, most people struggle just to make ends meet, and millions around the world are in perpetual debt. However, in many of these cases, the problem tends to simply be poor money management. Now, there are uncountable ways by which you can improve on this, employing just a few of them can save you thousands of dollars every year. Here are a handful to start with.
Use the Internet

The internet is your friend. You can do just about anything on the web, including paying your bills, buying groceries, and retail shopping. Now you can even file your tax return online, and get the right information about how to calculate and submit correctly. You'll save both money and time simply because you won't have to travel anywhere.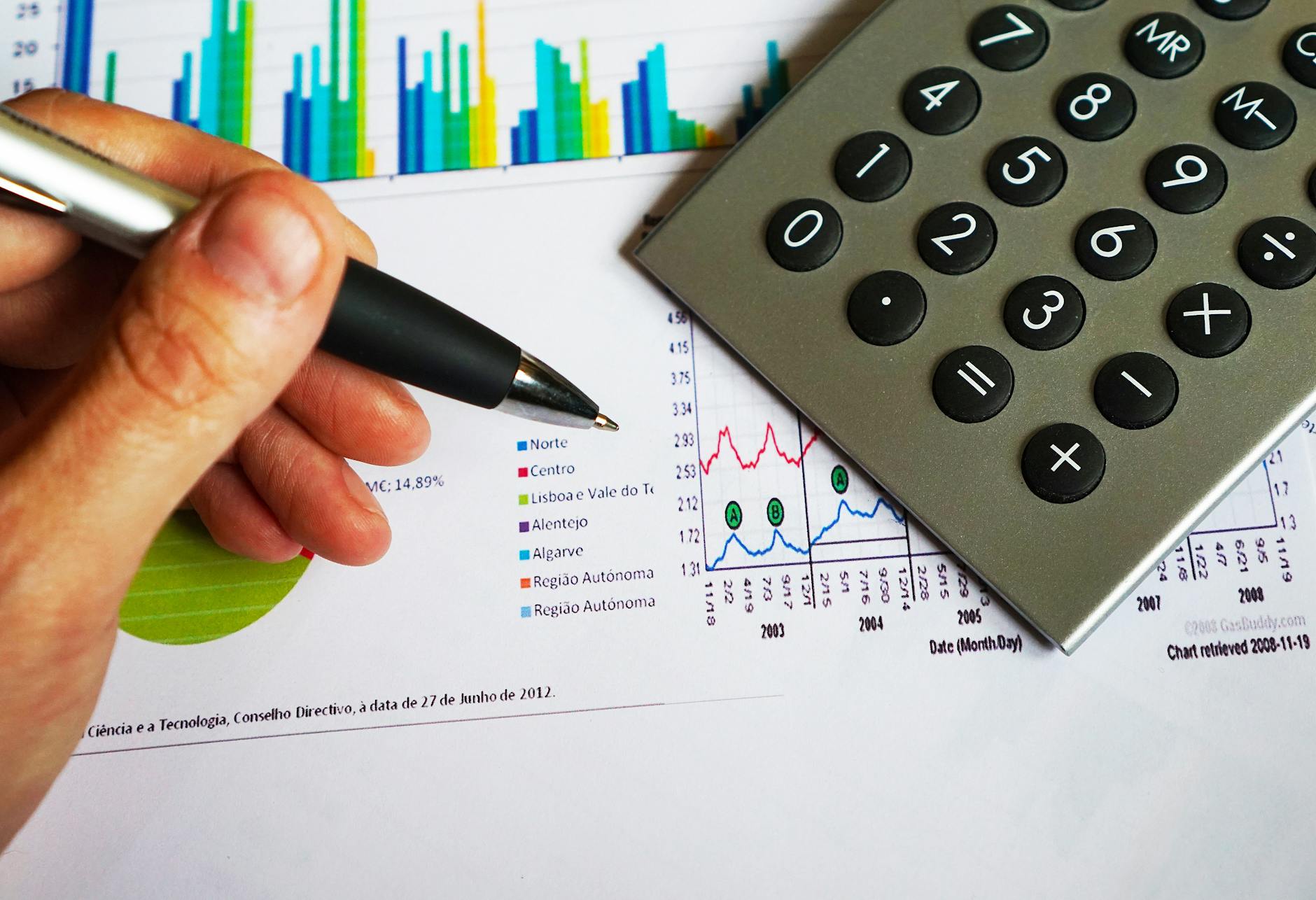 Image Source: Pexels

Keeping Track of Expenses

Everything you spend on should be noted. Keep bills and receipts so that you have a record of your expenditure. You'll be able to see your spending patterns, figure out where costs can or need to be cut, and project your financial requirements for the months ahead. Hang on to bills and receipts for at least two months earlier, just in case you need to verify something.

Carpooling

The commute to and from work can be the most tiring and time-consuming part of your day. Even if it isn't, the money you spend on petrol or public transport adds up to a hefty sum. It doesn't help that it's also bad for the environment! Reduce costs by carpooling with workmates. Take turns doing the driving each week. If you have kids to drop off at school, check with other parents in the neighborhood and see if you can make similar arrangements.

Cutting Costs

You need to live within your means. It might be fun to go out, and buying something new might be exciting, but you have to know where to draw the line. If you're strapped for cash and you need to cut costs, the expense tracking tip will help greatly. With that said, you should be limiting your budget for outings and purchases. Use coupons, find sales and discounts for purchases, and buy storable food items in bulk. Don't buy things you don't need. Try to cook your meals at home and take them to work, so you won't have to keep buying food. If you have little time to cook, make extra on weekends and store in the freezer for the next few days. Instead of going to the pub on Friday night, get your friends together at your place.

Financial strain seems unavoidable nowadays, so it literally pays to manage money wisely. Try out these tips and more, and you might find that saving money (and time), are far easier to do than you think.
About Emma Marie: I enjoy writing and I write quality guest posts on topics of my interest and passion. I have been doing this since my college days. My special interests are in Finance, Marketing and following the latest trends in these areas.