This post was written by a EasyFinance.com Community member. The views expressed below may not reflect the views of EasyFinance.com.
It is immensely promising in today's date to grow a business of electronic spare parts supply through the deployment of promotional activities for a short-term period. You can definitely expect to carve out customer relationships that are much stronger than before and also for the long haul. This is only possible if you deliver quicker, offer even higher value propositions, a bigger range of products and of course, superior quality. You can also carve your own niche by providing some particular products which are not readily available anywhere. The basic step towards growing the business of supplying electronic spare parts is the swift zeroing in on opportunities for leveraging the kind of services and products that you are offering.

Communication is the key and you should be able to disseminate information regarding the benefits offered by you concisely so that customers understand without having to give it much of a thought.

You should focus on differentiation from your rivals by the supply of spare parts that are of the finest quality and you can throw in longer guarantee periods as well. This will help in attracting more customers, making them realize that quality trumps cost effectiveness particularly when it comes to aspects like long-term savings and safety. You can consider obtaining a franchise for supplying original equipment manufacturers' spare parts or spares from a reputed brand to improve your image.
Identification of business prospects is highly important. You should always seize the opportunity to target customers who will buy in higher volumes. This includes companies which are involved in repairs and servicing and also for independent service professionals. You can also target the cab aggregators and operators of cab fleets. You may also review scope of supplying particular spare parts for products which are older and ones which are unavailable in most cases.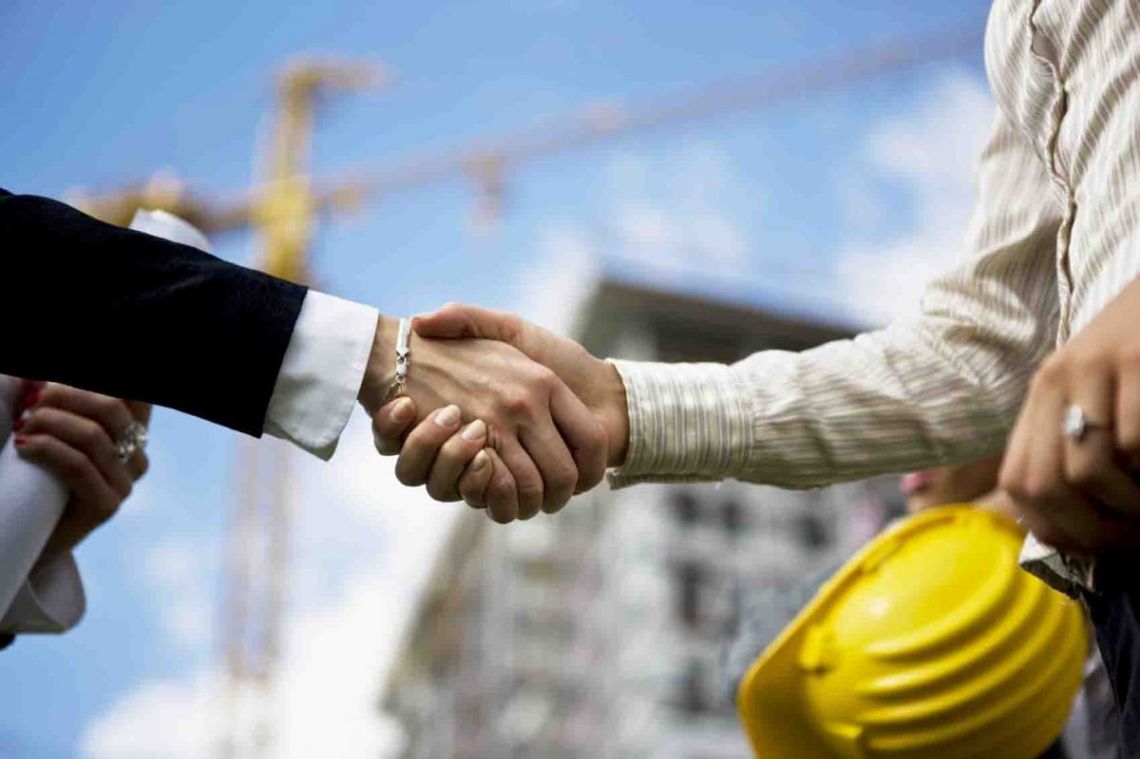 It should be easy for buyers to find products and get them from your organization. You should have your own website that should have a well catalogued product inventory. There should be online ordering provisions and you should have a 24/7 phone network both for customer orders and also for addressing buyer queries.
Offer customers a wide range of delivery options. You should everything within your means to enhance convenience for them. Be it through the introduction of a same day delivery service, or a special collection point for customers, make sure they keep coming back to you.

Ensure that your customers who are regulars, get a special management service for stocks. You can easily conduct an analysis of purchases of items and also zero in on patterns of usage which will stand you in good stead in the future. You can also offer top-up solutions for stocks to customers who will then get easy access for spare parts which come in handy on a regular basis. Your business will also get a boost if you offer a scheduled delivery service for lower volume parts. It is also a wise idea to include reports on stock usage as part of your management service.

You should endeavor to run promotional activities for spare parts which are highly desired by customers and can sell in higher volumes. These may include kits for servicing cars which includes spark plugs and filters among others. These can be retailed at special prices for a limited period of time in order to boost sales volumes greatly. Attract buyers with special discounts on products which have seasonal relevance, namely windshield wipers and so on. You can get more repeat customers if you give them incentives for multiple purchases. You can have special rewards for those who buy more than a certain threshold.
There are a host of services and offers at the disposal of customers when it comes to engineer loan from Bajaj Finserv. You can enjoy a high loan limit of up to Rs. 15 lakh, and the best part is, it is accompanied by a flexi loan facility. This engineer loan can prove to be highly beneficial when it comes to increasing your working capital or updating the machinery for your enterprise. The minimal documentation involved, quick processing, pre-approved offers, flexible repayment tenors are some of the additional benefits. Simply apply for the loan and get approval in just 24 hours for a customized loan.

Also Read : Taking An Engineer Loan? Here's What You Should Know
About Anamika Verma: Anamika Verma writes various types of tutorial related to finance and has a vast experience as a financial advisor. Her expertise on financial issues is well sought after and she is known for her in-depth knowledge topics such as loan, fund. house finance. She has written more than 1000 blogs on topics related to house, home, home improvement and many more. A post-graduate in finance management , Anamika loves to travel or cook in her free time.