This post was written by a EasyFinance.com Community member. The views expressed below may not reflect the views of EasyFinance.com.
Living in a waterfront home is a dream come true for many. So, the seriousness with which people consider purchasing this property is truly understandable. After all, it is not just changing the house or the neighborhood. It is entirely a change in the lifestyle. So, whether you looking at Maine area of islands, lakes, and oceans, or any other coastal area in the country, you have to analyze every aspect and then take your call. There are a number of real estate companies which provide listings and other relevant information about waterfront properties. You can use such a company to make a smart choice.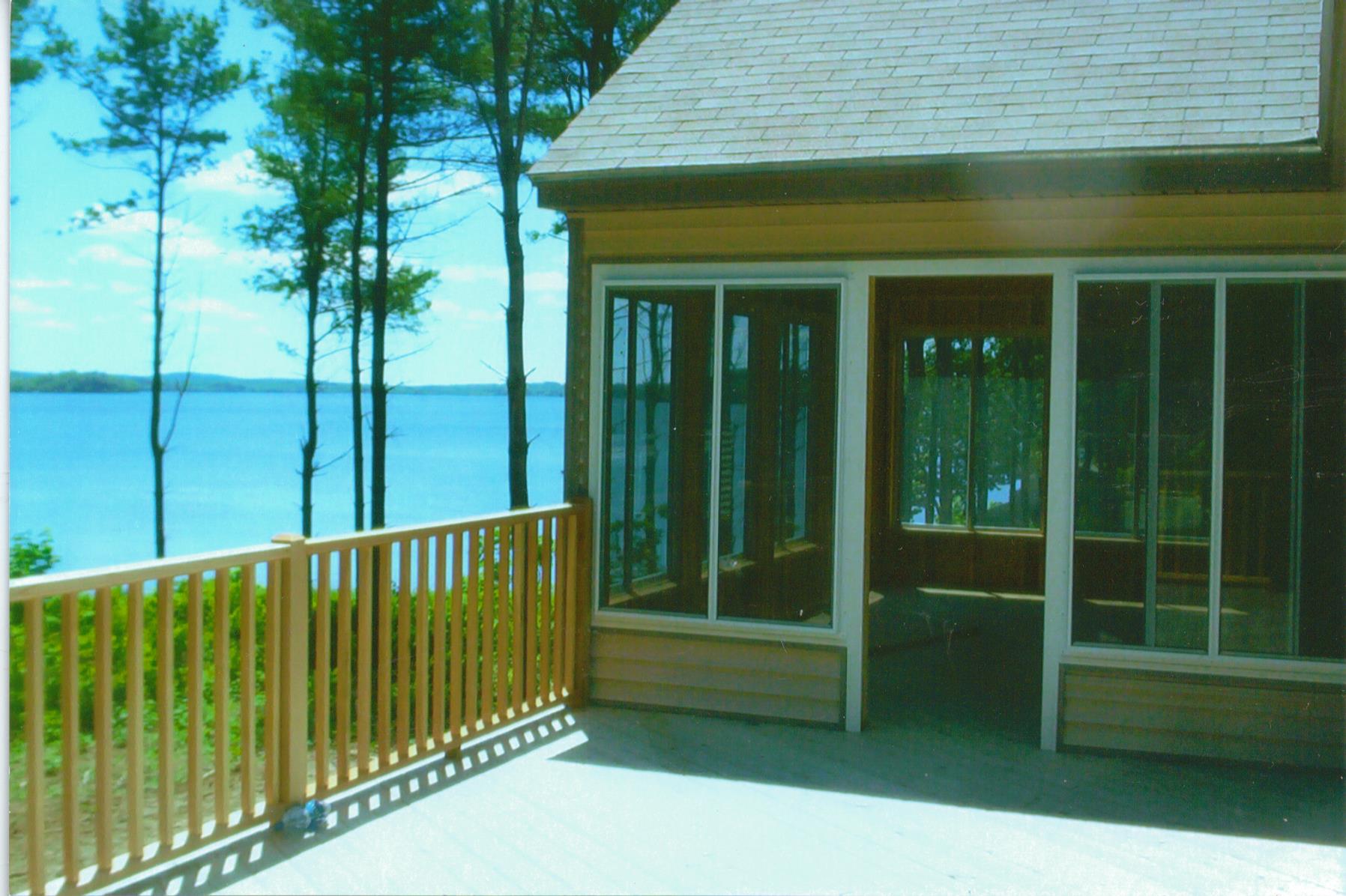 So, here we have put together a few things that you need to know before you choose a particular Maine lakefront property or a waterfront real estate in a coastal region. Take a look.
Permits on Water Features
There are some unusual and one of a kind features you will find in a waterfront property which extend to the water. And it has been found that it is those areas which are sometimes a little problematic. Boathouses, docks, or other such figures which extend into the water have many rules and regulations. If you don't research well about these areas, it can cause unwanted consequences which might prove to be regretful and expensive. If you want to repair, build, or rebuild a particular structure that extends across the shoreline into the water body, people require some sort of a permit. Follow the city's local guidelines, state regulations, and the waterfront plan of the country to understand the process of this permit. You have to know whether these structures are legally constructed, whether you have the permission to repair them, or if you can expand and build more waterfront features.
Preventing the Depreciation of Improvements
The building materials which have created your beautiful waterfront home will be affected by the location of the waterfront. Saltwater locations can cause heavy wear tear on such waterfront properties including the home exterior. Roofs, fences, and siding which are exposed to the oceanic elements or a saltwater body can weather down these considerably sooner than the same materials inland. Even freshwater properties might need special care. Storms, waves, and winds can result in a worn-out home that is on a river or a lake. You may need some physical obstructions to protect the home from the elements. So, consider these things before you purchase such a home.
Check the Water-based Activities
One of the biggest reasons why people want to live in a waterfront home is due to the access to the water body. However, you have to ensure that you can use the water for varied activities. If you plan to use it for swimming, you should check if it is fit for swimming purposes. If you want to practice fishing, check if fishing is allowed there. Are you interested in boating? Then, check if their use is restricted or not. What are the hours of operation for the watercraft? And also, check if the water at the boat slip deep enough for the watercraft you are using. You can resort to the local towns for the answers. Or, you can speak to real estate agents who are specialize in such coastal regions and their regulations.
So, what are you waiting for? Now that you know the various points for which you have to undertake a thorough research, get going now. There is various real estate listing sites too which can contribute information related to Maine lake homes for sale or other affordable oceanfront properties.
About Jane Wang: Jane, associated Maine lakefront property, here writes on a few things to know before purchasing a waterfront property such as the Maine lake homes for sale.