The full form of IVA is individual voluntary arrangement. Now, let's come to the question what is an IVA. This is a formal agreement made between yourself and the people that you owe money to. The agreement is mutually beneficial where you are allowed to pay back a small percentage of the debt you owe, in return giving your creditors regular monthly payments which can't be easily broken.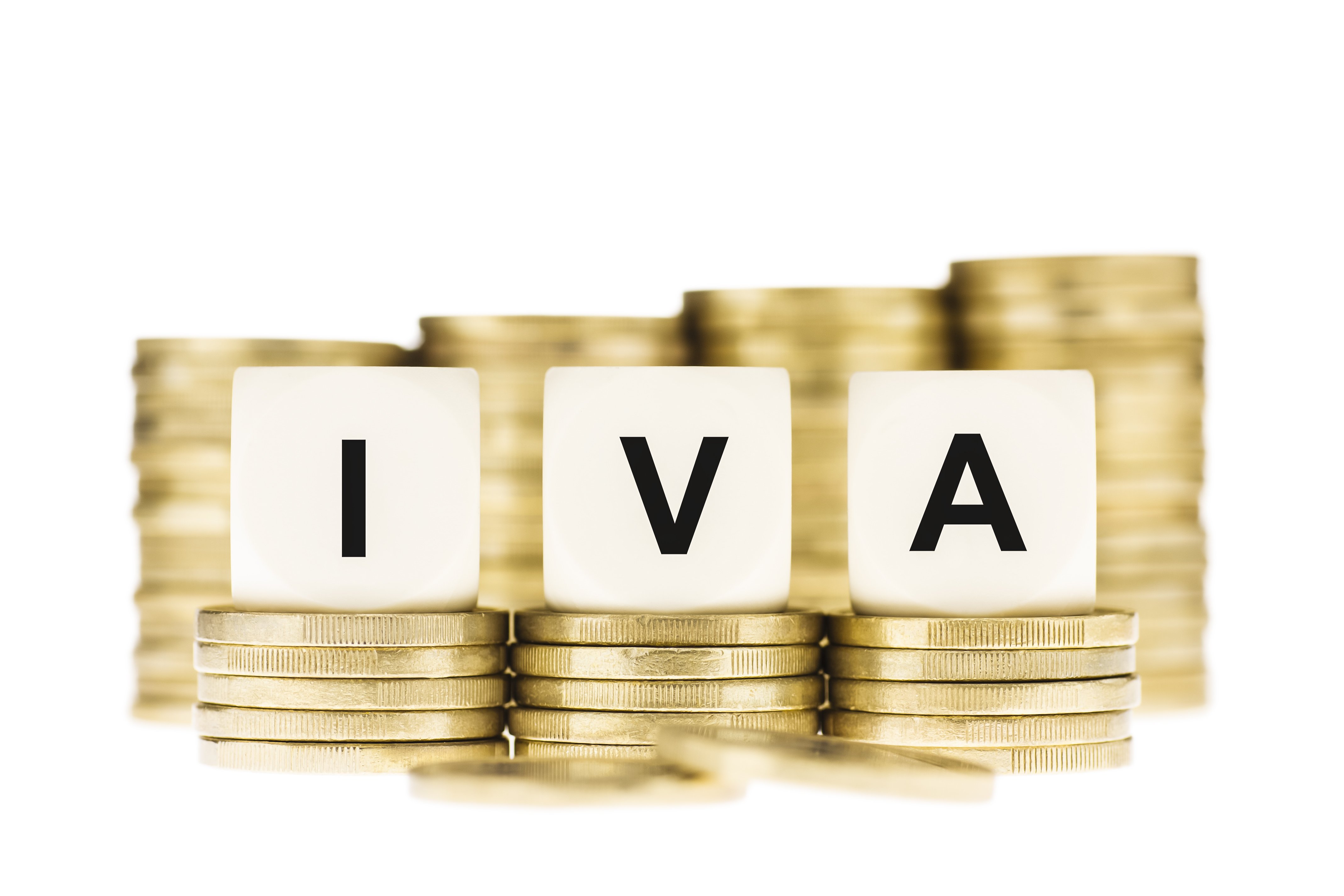 The IVA was established by and is governed by Part VIII of the Insolvency Act 1986 and constitutes a formal repayment proposal presented to a debtor's creditors via an insolvency practitioner. Usually, the IVA comprises only the claims of unsecured creditors, leaving the rights of secured creditors largely unchanged. Insolvency practitioners charge initial and ongoing fees that are in addition to the debt. An IVA is a contractual arrangement with creditors. It can be as flexible as an individual's own circumstances; they can therefore be based on capital, income, third party payments or a combination of these.
What is the process of IVA ?
Generally creditors take a decision at a creditors' meeting called to consider the IVA proposal. The return to creditors is often higher than they would receive in bankruptcy. A vote is taken by value. 75% in value of those creditors who vote at the meeting by person or by proxy must agree in order for the arrangement to be approved. If any of those voting are 'associates', then a second count is taken and 50% of non-associated creditors must approve it
If you decide to get an IVA, you will need to work out a repayment plan with the insolvency practitioner. The repayment plan is put to the creditors and if they are agreed to the plan, you will pay back a set amount each month, usually for five years. Your monthly repayments will be paid to the insolvency practitioner directly. They will distribute the money to your creditors. The insolvency practitioner may keep some of the repayment to pay their fees.
What are the benefits of an IVA ?
An IVA is truly beneficial in various ways. Here're some,
An IVA as a less severe alternative to bankruptcy.
once your IVA has started, you get 100% protection from bailiffs and debt collectors,
The interest and charges on your debts will be frozen during the IVA.
You will not get any call, text, email or post letters to your house from the creditors.
You will be able to keep your home with an IVA.
Your car stays unaffected with an IVA.
An IVA will make free from debts completely
You can easily apply for an IVA over the phone
How IVA works
IVA generally doesn't affect you home. If you rent your home during an IVA, an IVA should have no effect and it's very unlikely you'd need to move. If you own your home during an IVA, you won't be forced to sell your home but you might be asked to remortgage it six months before the end of your IVA. You'll only have to remortgage if it's affordable, and if you can't, you might have to either pay an extra 12 months of payments into the IVA, or raise money from a third party instead.
If you apply for an IVA you'll normally be able to keep your car (or van, or motorbike) as long as it's a moderately priced make and model.
Will an IVA affect my job?
Some jobs might be affected if you're on an IVA. Insolvency might cause problems for:
Company directors
Law and property roles
Finance and accountancy roles
Pub licensees
The best way to find out if an IVA would impact on your job is to check with your professional membership body or trade union, or ask to speak to your HR department confidentially. It's important to check if your job will be affected, but in our experience most jobs are not.
What do an IVA and bankruptcy have in common?
There are a few things that an IVA and bankruptcy have in common, regardless of which one you go ahead with. They would both:
Be recorded on your credit file for six years from the date they begin. While this information is on your credit file you may find it difficult to take out any further credit.
Mean your name is entered on the

individual insolvency register

.

This is an online database of everyone who's gone bankrupt or been in an IVA or debt relief order.
You should write off your debt. Because an IVA and bankruptcy are insolvency solutions you'll either get the balance of your debt written off when the IVA is completed or you receive your discharge from bankruptcy.
About EasyFinance.com: ...