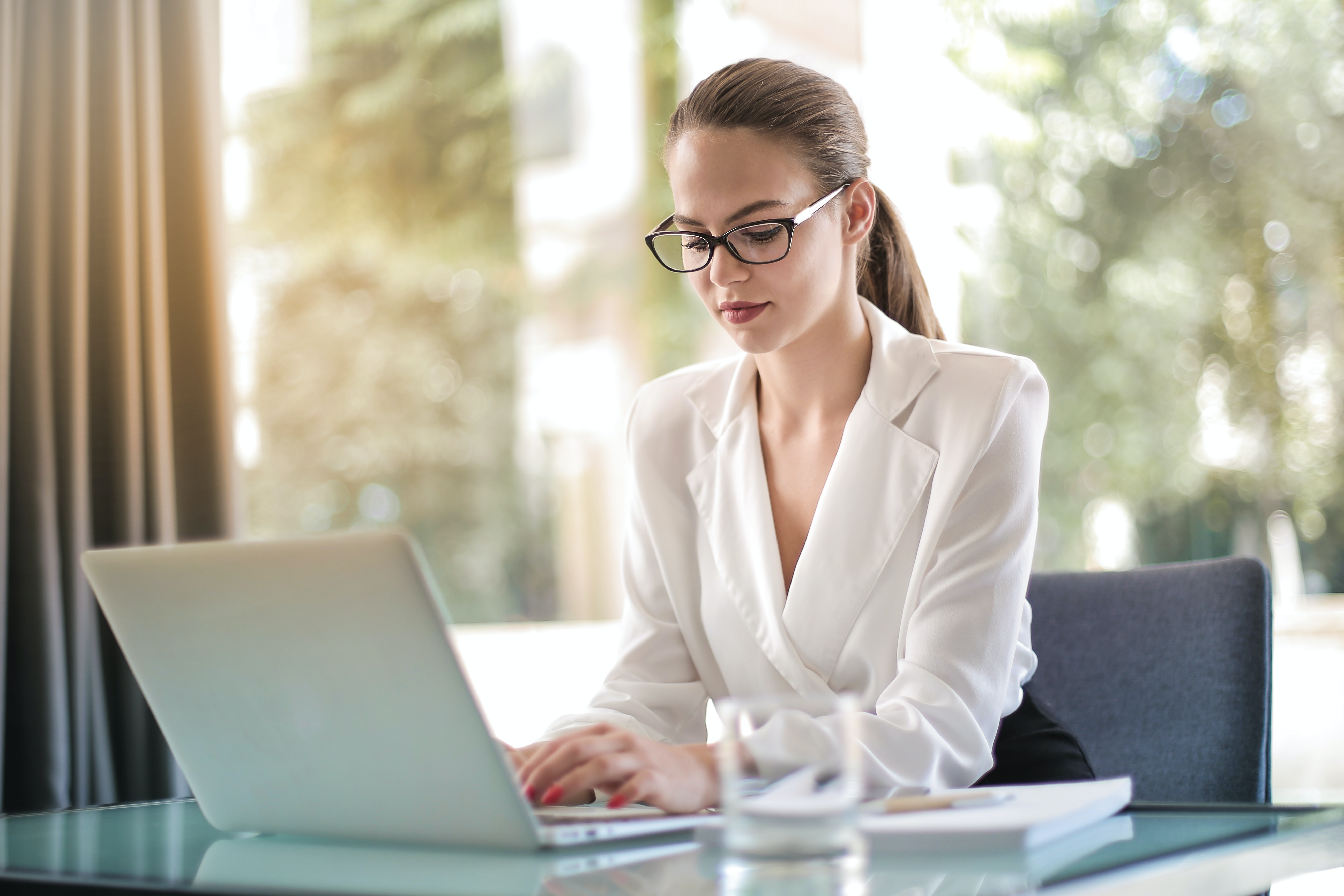 If you've just passed your CPA exam, or you've been working for a firm for a period of time, your major goal might be to start your own practice.
It's intimidating to think about starting your own tax services and accounting business, however. It can be especially overwhelming if you are used to the comforts that come with having an employer.
While there is a lot to think about, the following are some considerations to keep in mind when it comes to building a CPA business.
Are You Truly Ready?
You want to make sure that you really are ready to build your own business.
For example, do you have the experience you're going to need to help clients on your own, or are there areas where you're lacking? Are you someone who's self-motivated and can work on your own without the structure of an employer?
Can you get started and operate for a year with the capital you currently have available, and how will you set yourself apart from other CPA firms?
Strategies for Entry
While everyone is going to have their own unique path when it comes to starting their business, the following are some common entry strategies used by CPAs.
You can start your firm from scratch, but that makes marketing a challenge.

A lot of accountants will begin their own business on the side rather than starting out full-time. Then, as you grow your number of clients, you're creating an existing foundation for your business.

You can work with a partner so that you can both work on bringing in your own clients, and you can share the expenses of starting a business.

Another option, if you have the funds available, is buying a practice. It's the easiest option, but it takes more time, and of course, it's the most expensive entry option.
Marketing
For a new CPA business, one of the biggest challenges is going to be getting clients. You don't have that reputation to rely on unless you already have clients you're bringing into it or you're buying a practice.
Marketing is going to likely be one of your biggest challenges. You will have to learn how to price and sell your services.
A good place to start might be taking an online course on practice development.
You can also start to learn inexpensive digital marketing approaches like blogging or using social media to let people know about your business.
As far as marketing your business, one way to set yourself apart is to work with only a specialized type of client. This can reduce your competition.
For example, maybe you specialize in working with freelancers and contractors.
Funding Your Startup Costs
Startup costs can be a barrier to launching your own firm. Some estimates say that the costs to generate $150,000 a business are more than $50,000.
You need to start first with a business plan, and within that, include your revenue goals.
Then you can start to assess how you're going to achieve those goals, realistically, and what you need to financially put in to do so.
A good way to save money on startup costs is to have your office at home.
A home-based office is cheap, and before COVID-19, there were downsides like the fact that you might not be able to get as many new clients, but now, so many people work from home that this isn't as much of an issue.
If you don't want to have your office at home, you can also use shared office space.
A lot of communal office spaces will have an administrative staff and shared reception area, with private offices that you rent.
Thanks to cloud-based options, the costs that you need to dedicate to equipment are lower than in the past, but you'll need to make sure you choose the best software options that are secure and have robust features.
When you're starting out, you want to keep your staff as minimal as possible because labor costs are often a businesses' biggest expense. Then, you can grow your staff only as you absolutely need to.
Finally, start to create a structure and plan for how you work with clients that you can replicate for scalability.
For example, maybe you offer a startup package to new clients, and once you can replicate that model over and over again, you start to create an efficient business and one that you can start to grow without having to spend more.
About EasyFinance.com: ...